Who doesn't love a home shop? I really enjoy looking at new interiors for my bedroom and for my house in general (as my parents don't have the best home ware style.) I am planning to re invent my bedroom soon (hopefully) and here are my favourite stores which I have been browsing and taking inspiration from their interiors.
Urban outfitters:
In the store they don't really have that much to show but I love their online range. I wouldn't say that you could buy a bed from their but their decorations are out of this world. I absolutely love their duvet sheets and I never thought I could get excited for duvet sheets! If you are trying to make your room the next pinterest or tumblr room this is the place to go, with their modern pants (cactuses) and edgy lighting the range is open to teenage bedrooms. They also do some quirky items which I never thought I would need, probably don't need them but want them! The brand is a little pricey but the stuff is really worth it.
Next at home:
Wow!
I love next at home, whenever we drive past I always beg to have a look inside and I am super excited for their Christmas range to come out (it's August I can mention Christmas now!) In fact I think I bought half of my mum's presents from here last year which she was very pleased at my creativity, to be fair I didn't have much competition against my Dad! But anyway, I think next offer a good variety for every bedroom in the house, they stock appliances, decorations and the bulky furniture like beds and shelves. It is a modern brand and affordable so is a great place to go when buying loads of new items for your room.
Anthropologie:
I am going to throw this out there, this brand does not come cheap-not at all- but how can I write a home ware post without mentioning anthropologie? Their items are so beautifully decorated and are well made. Anthropologie is famous for its intricate detailing's which make the room an individual. It also does sell bigger furniture items like sofas and tables so if you have the money you could furnish your whole house with the brand! This brand is less modern and more classy with beautifully hand painted and hand stitched items. Their items for the kitchen are adorable and I would really recommend looking at their plates and mugs.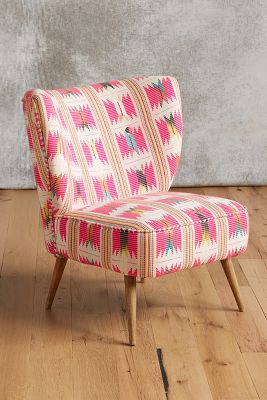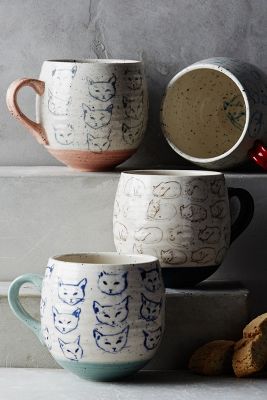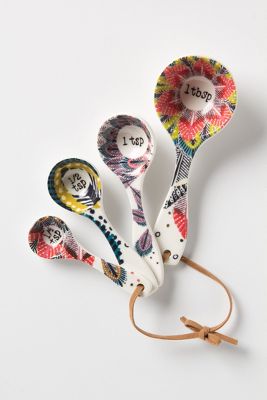 So there we have it, the places where I would shop for home items! Where do you guys shop when shopping for homeware?