I know, I know it is not even near December yet and I am sure that some of you are screaming at the fact that I am already planning my countdown to Christmas! But advent calendars have started to come out in shops and I want to get my hands on a good one this year! I would like to try and have a beauty advent calendar as well as a chocolate calendar(can't get rid of the classic)! So I have been searching high and low for some of the most inventive advent calendars and these are some of the beauties that I have stumbled across:
Benefit- A calendar with 12 mini beauty goodies from benefit is far from disappointment. Benefit have included 12 of their favourite products for you to unwrap, this is a great way to discover new products of Benefit or stock up on your favourites. £34.50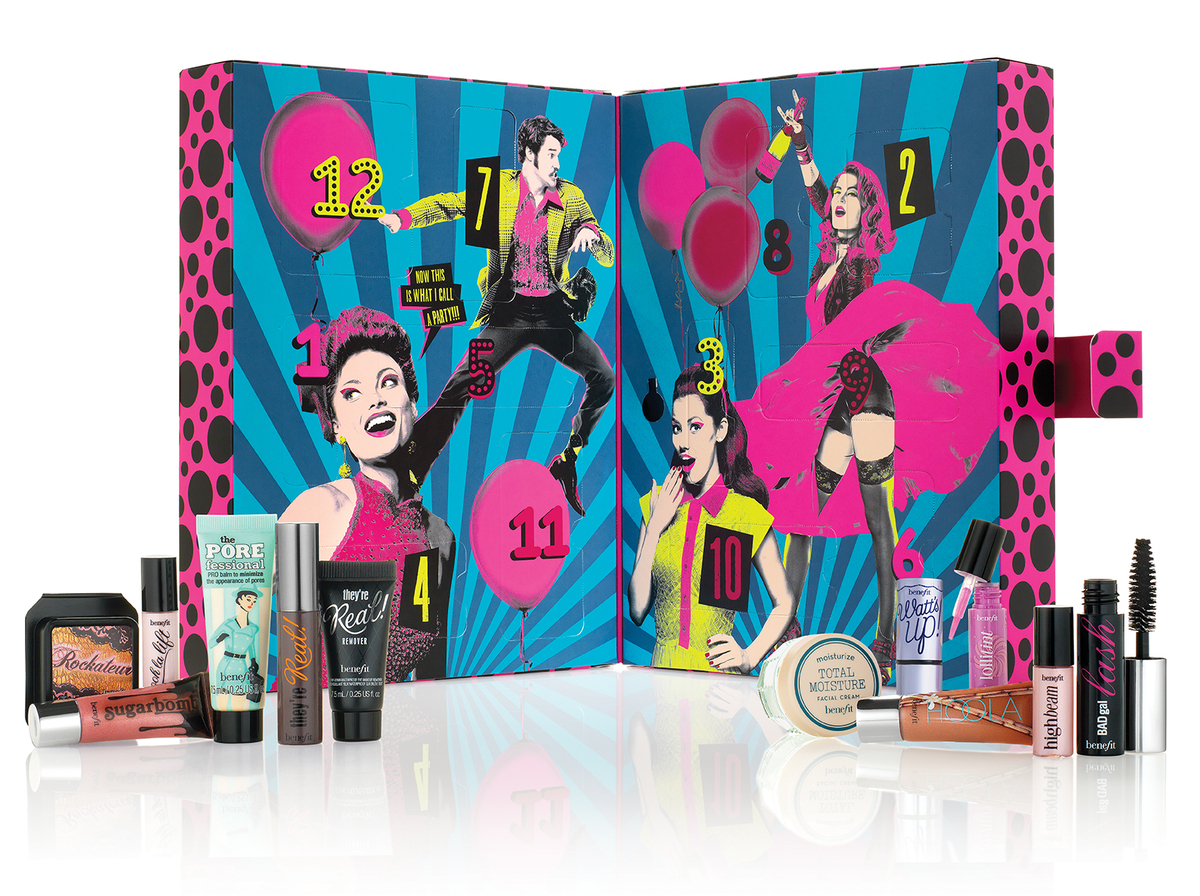 Lush: A favourite shop especially around the festive season is bound to have some amazing gifts. This is a massive calendar which opens up to reveal 12 doors each hiding a bath treat. Winter is always the best time for a warm bath so unwrapping a treat everyday will be an amazing way to relax in the cold season. £50.00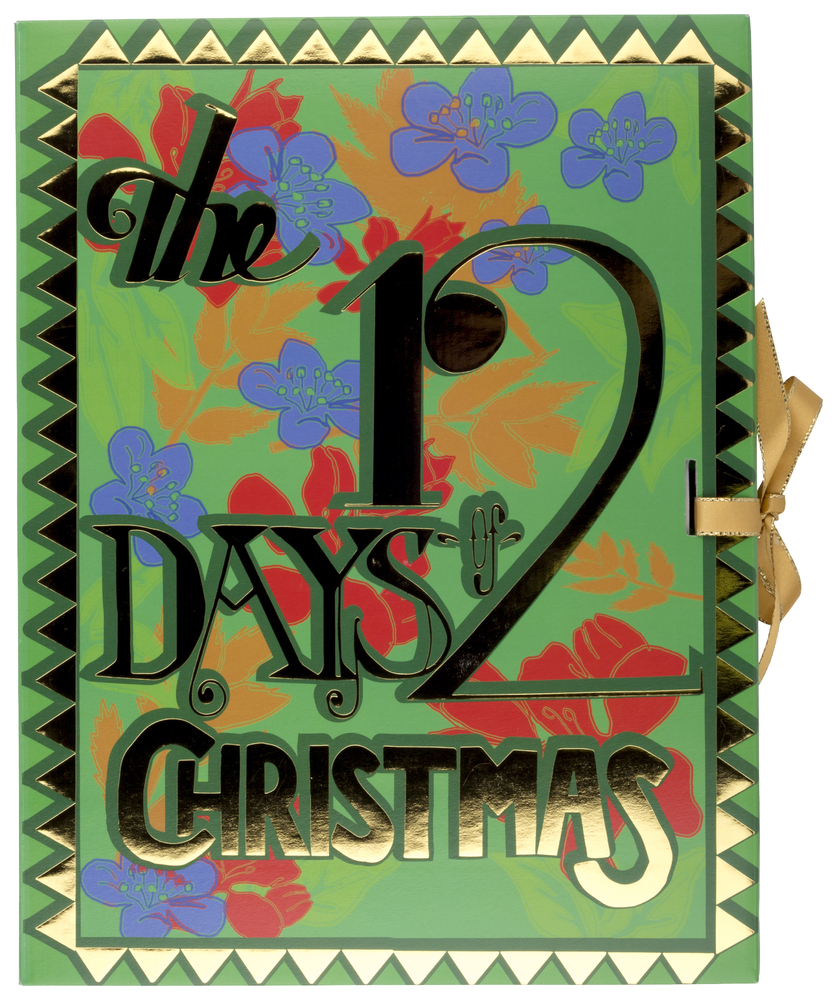 Jo Malone: If you are willing for your advent calendar to be your one and ONLY present then go for this luxury calendar with 24 minis from Jo Malone. Indulge on the selection of 24 body crèmes and colognes with seasonal scents. £260.00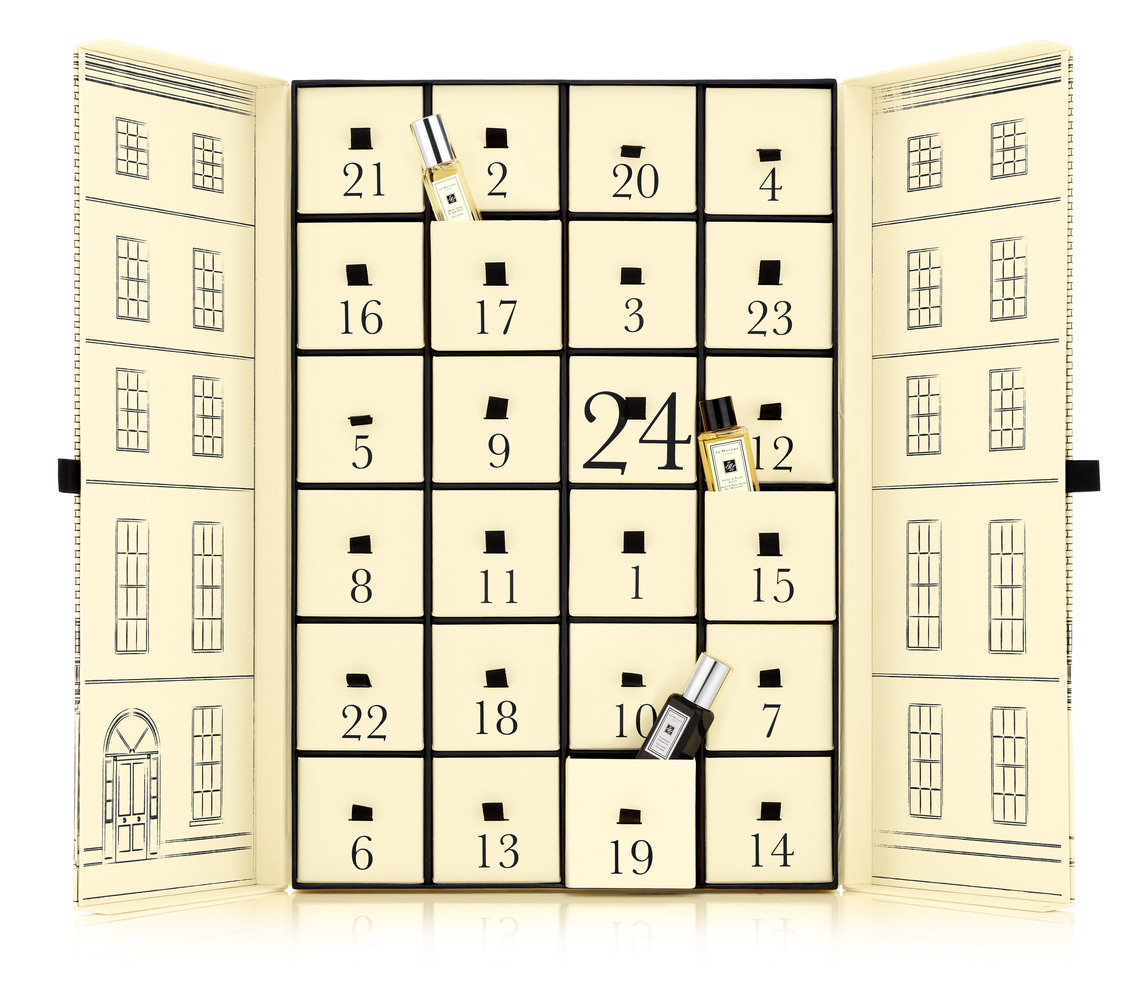 Charlotte Tilbury:
Another luxurious advent calendar is the Charlotte Tilbury one, this includes 12 make-up products, some being full sized and others being travel sized. This is a great way to discover new favourites by the brand and a great preparation for the make-up across Christmas.
The Body Shop: This is a great beauty calendar for a mixture of make-up, shower gels and moisturisers. 24 days worth of treats are crammed into this box including some of their limited edition Christmas flavoured products.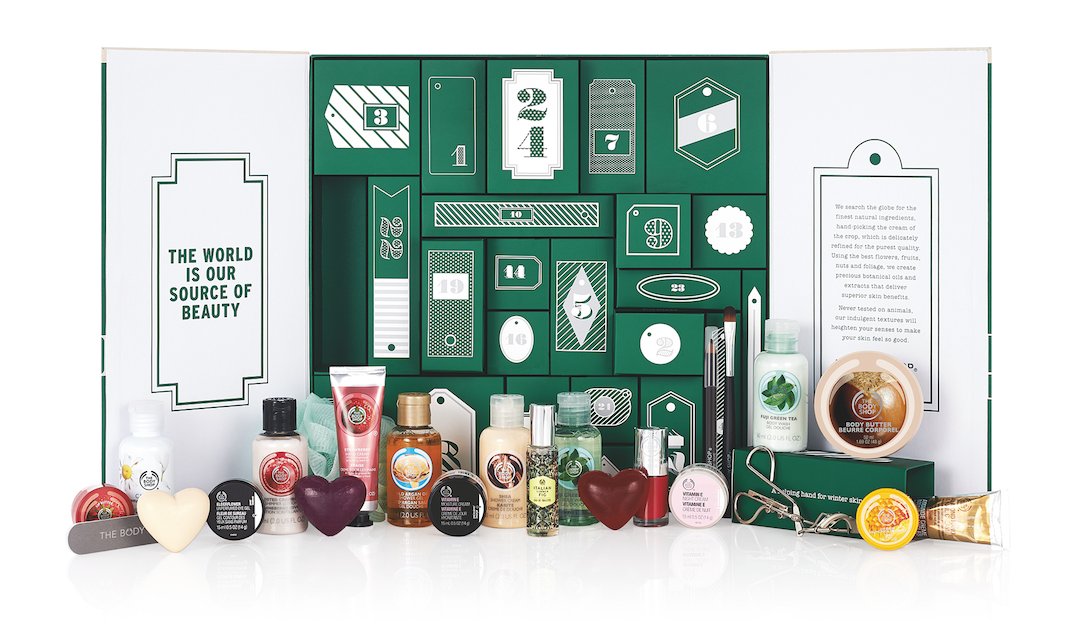 Yankee candle: Everyone loves a good ol' candle; this little bundle of joy includes 24 tea light candles of different seasonal scents with a surprise on day 24! £27.99