So it is definitely official that we are finally in Autumn!!! I absolutely love using the excuse that
it is a new season to buy some new pieces for my home and I know I can't switch up my whole interior every season! For me, Autumn screams orange and brown interiors with a woody feeling to create a warm atmosphere to prepare for coming cold months, here are some pieces I selected to make your home to feel more 'Autumnal':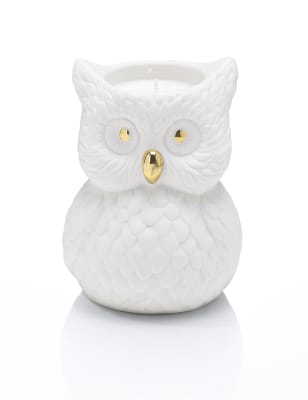 M and S Grapefruit and Ginger scented owl candle-£12.00
George Silver Lantern- £12.00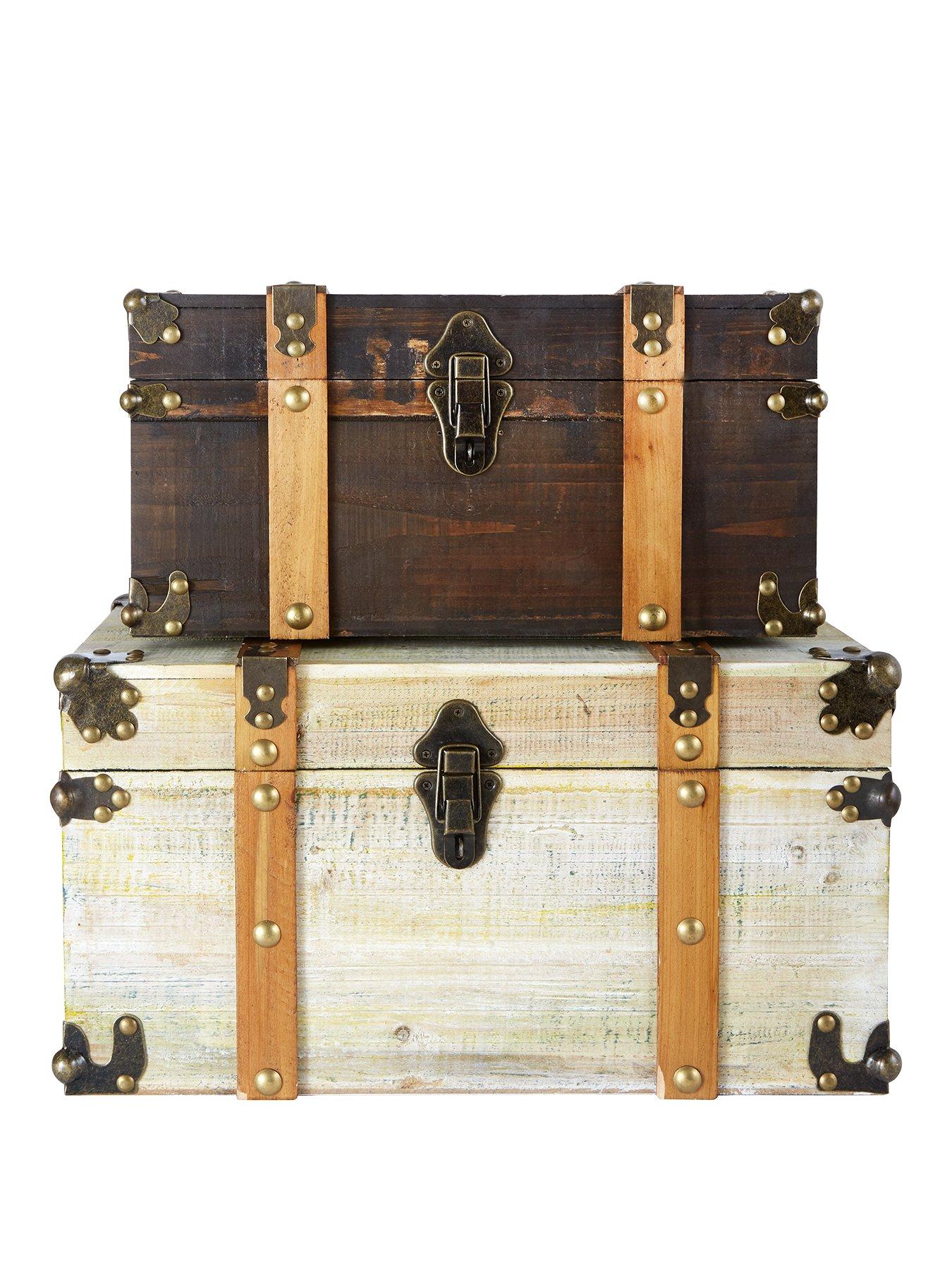 Very Set of 2 Antique effect trunks -£99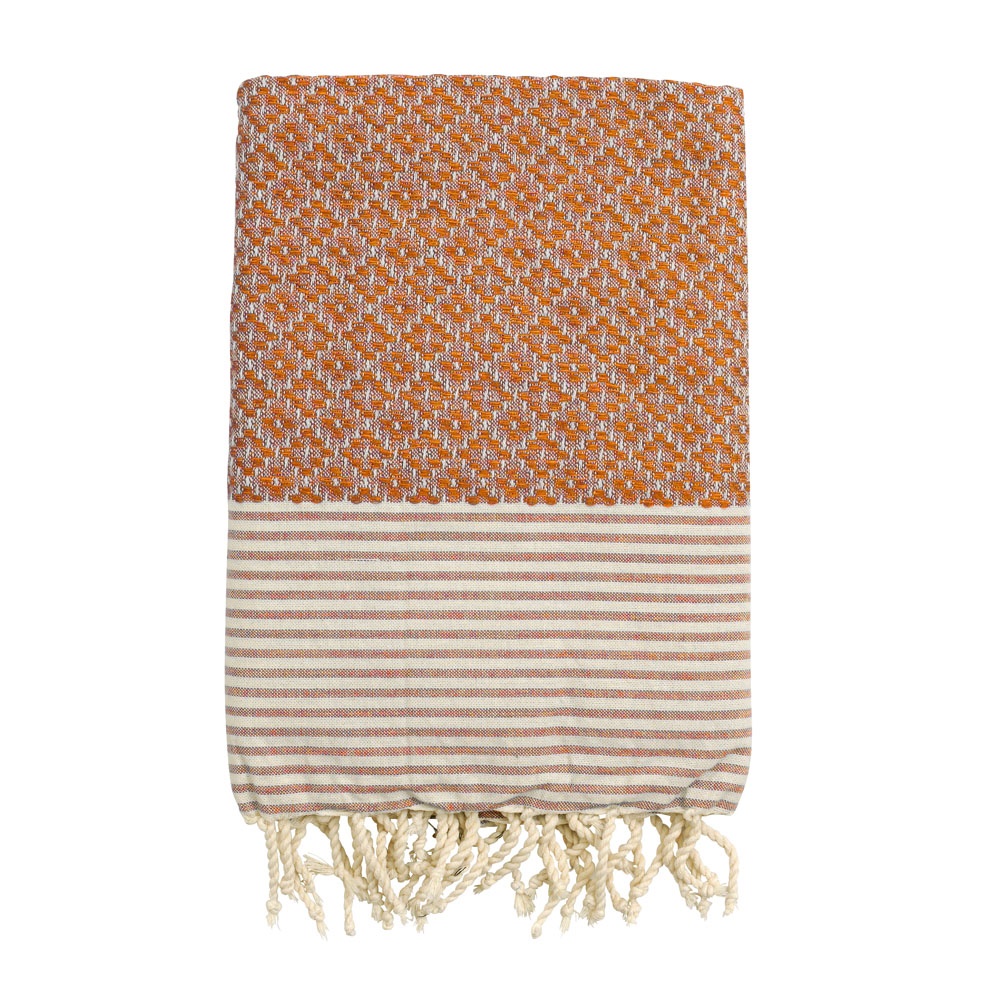 The Cotsworld company Evelena Clementine Throw-£35
Next Ginger rustic woven cushion-£16
Next Lit Gingko Tree -£50
What items have you picked up this season because of their Autumnal vibe?